Retro and vintage inspired lingerie is everywhere these days. Fabulous images of Hollywood starlets in their heyday all busty and glamorous on the outside needed some serious upholstery underneath. You'd be surprised at how understated 1950's undies actually were and I thought it would be nice to do a little compilation of some of the more interesting examples.
The bullet bra is perhaps one of the best well known style of bra to emerge in this era. Worn by such lovelies as Marilyn Monroe....the effect is, well, pointy...
one of the more interesting bullet bra styles


The classic bullet bra, so much copied today, had no under wires (unlike the example above) but all were characterised by their conical shape and circular support stitching. Very similar was the whirlpool bra which had slightly more sophisticated pattern cutting and some nifty over wiring.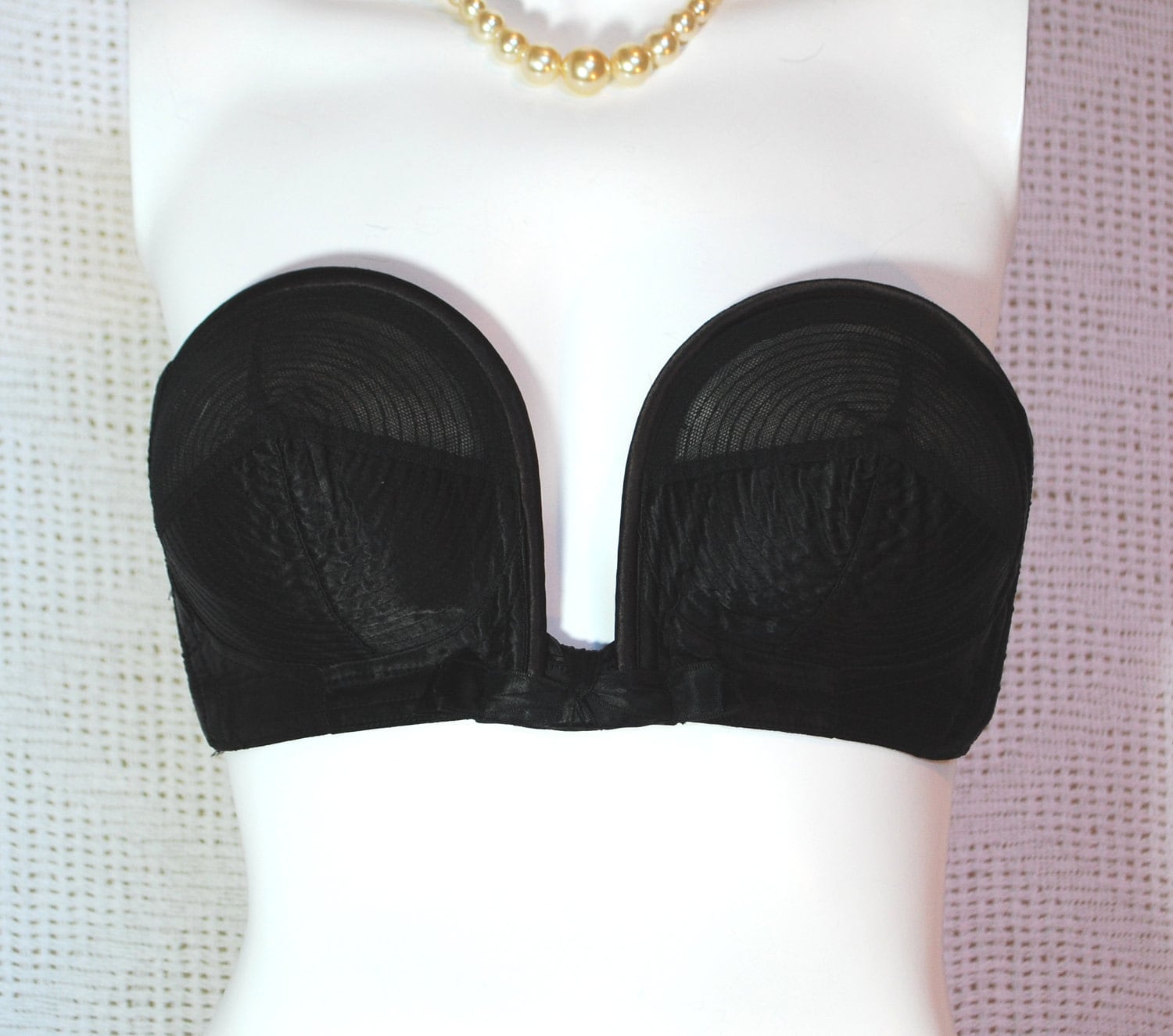 And then there was the cathedral bra, which had some glorious over wiring...but I'm not sure it would have been supportive in any way whatsoever. I have searched the internet for a picture but can only direct you to a link from the V&A http://www.vandaimages.com/results.asp?image=2010EE7998-01&itemw=4&itemf=0002&itemstep=1&itemx=3 as to post it here would probably land me in trouble.